Our Full WordPress Site Audit is here to answer the question, "Is your WordPress website performing at its best?" We delve deep into every aspect of your website, meticulously analyzing its structure, functionality, and performance. This thorough examination isn't just about identifying issues; it's about uncovering opportunities for improvement and optimization.
Benefits of Our Full WordPress Site Audit:
Enhanced Performance
We pinpoint and address performance bottlenecks, ensuring your site loads faster and provides a seamless user experience, which can lead to higher visitor retention and conversions.
Improved Security
Security vulnerabilities can be detrimental. Our audit identifies and resolves potential security risks, safeguarding your website and user data.
Our Full WordPress Site Audit Gives You Optimized SEO
We assess your site's SEO health, uncovering areas for improvement to help you rank higher in search engine results, attracting more organic traffic.
Enhanced User Experience
A smooth and intuitive user experience is paramount. Our audit highlights usability issues and offers recommendations to enhance the overall user journey.
Mobile Responsiveness
With mobile usage on the rise, we ensure your site is fully responsive across all devices, catering to a broader audience.
Our Full WordPress Site Audit Includes Content Analysis
Content is king. We evaluate your content's quality, relevance, and engagement potential, helping you create more compelling and impactful posts.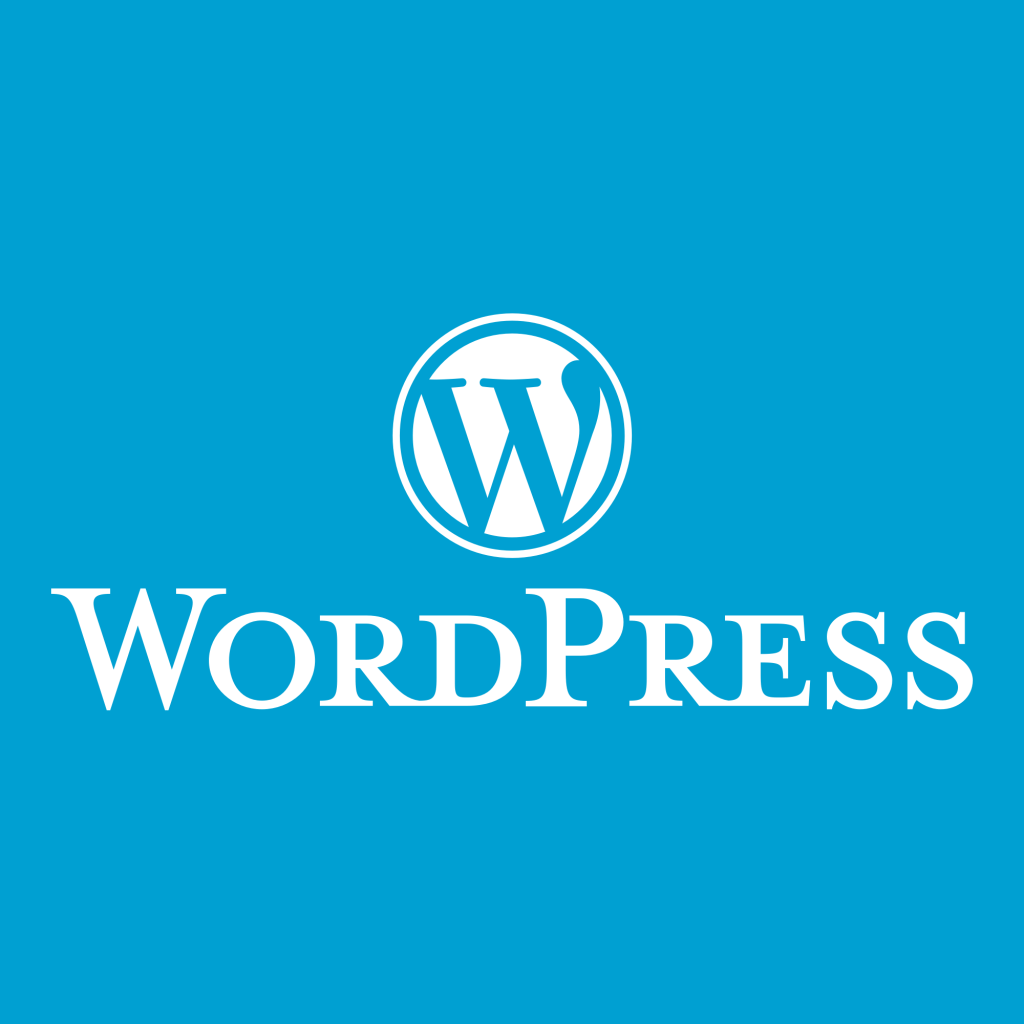 Plugin and Theme Assessment
Outdated or incompatible plugins and themes can cause issues. We identify and update or replace problematic elements.
Our Full WordPress Site Audit Includes Data Backup and Recovery
Protecting your data is crucial. We ensure you have reliable backup and recovery mechanisms in place to safeguard your content.
Scalability
Ready to grow? We assess your site's scalability, ensuring it can handle increased traffic and content without hiccups.
Detailed Reporting
You'll receive a comprehensive report detailing our findings, recommendations, and a roadmap for optimization.
Our comprehensive audit is your key to unlocking your website's full potential. Whether you're aiming to boost performance, tighten security, or enhance user experience, our expert analysis and recommendations will guide you toward a website that not only meets but exceeds your goals. Don't let your website settle for mediocrity; let us help you achieve excellence.